Oky... with all the Halloween fun going on... and my computer STILL out on repairs *shakes fists at the computer repair people who said it was only going to be a week or two*, I have totally been fail at getting ANY posts done.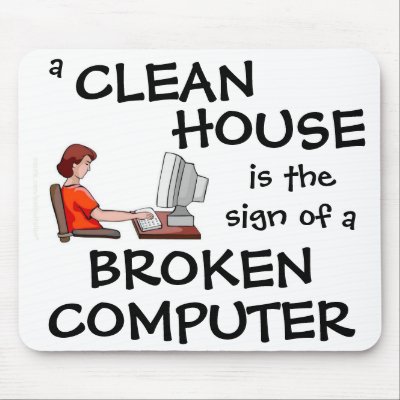 I found this awesome mouse pad... I only wish it was true LOL.
Halloween was full of Awesomeness!!! I wish I had actually taken my camera with me so I could show you all the awesomeness of the costumes. I will try to find some pics from friends over the next week so you can see.
IT"S NOVEMBER.... yup ALREADY! It kinda snuck up on me, and that being said I SO NEED TO start on the getting ready for Christmas. I know... I said the evil C word.... CHRISTMAS... gah! So hopefully once I FINALLY get my computer back I will be able to actually get a bunch of tutorials and lessons up for you. I'll keep my fingers crossed that this can manifest in reality.
So until then... I would LOVE to hear about your Halloween... or Christmas *shiver* gift plans.
Until Next Time.
Keep Creating
Angie