"I think being an artist is about following your own way, and having the courage to be who you are and what you are. To have self-knowledge ... that deep, dark discovery of self, part of which is maturing, part of which is creating wholeness." Joyce Wieland, Canadian Artist
With the coming of October every year the big thing I think about it preparing for HALLOWEEN! One of the biggest holidays with my friends, I usually try to make my outfits. This year I plan on making an outfit for me, my daughter and my husband. Which means I really have to get started! LOL. I will definitely give you more information on this as the month progresses.
The Major thing that's been in my mind lately is sewing. Getting my sewing machine out and starting to create! I love how a simple piece of fabric can become something so amazing and magical. It's been a few years since I've actually made costumes. Last year I got married on Halloween so I spent the whole month making my hair. (My mom had made the outfit)
Me and my husband. The hair was made from black and white yarn wrapped around eachother. I used the tutorial off of YouTube by 2gbland Part 1 and Part 2
The last time I made my whole costume was in 2008 when we went out to a halloween party at Bingemans in Kitchener. This is what I made: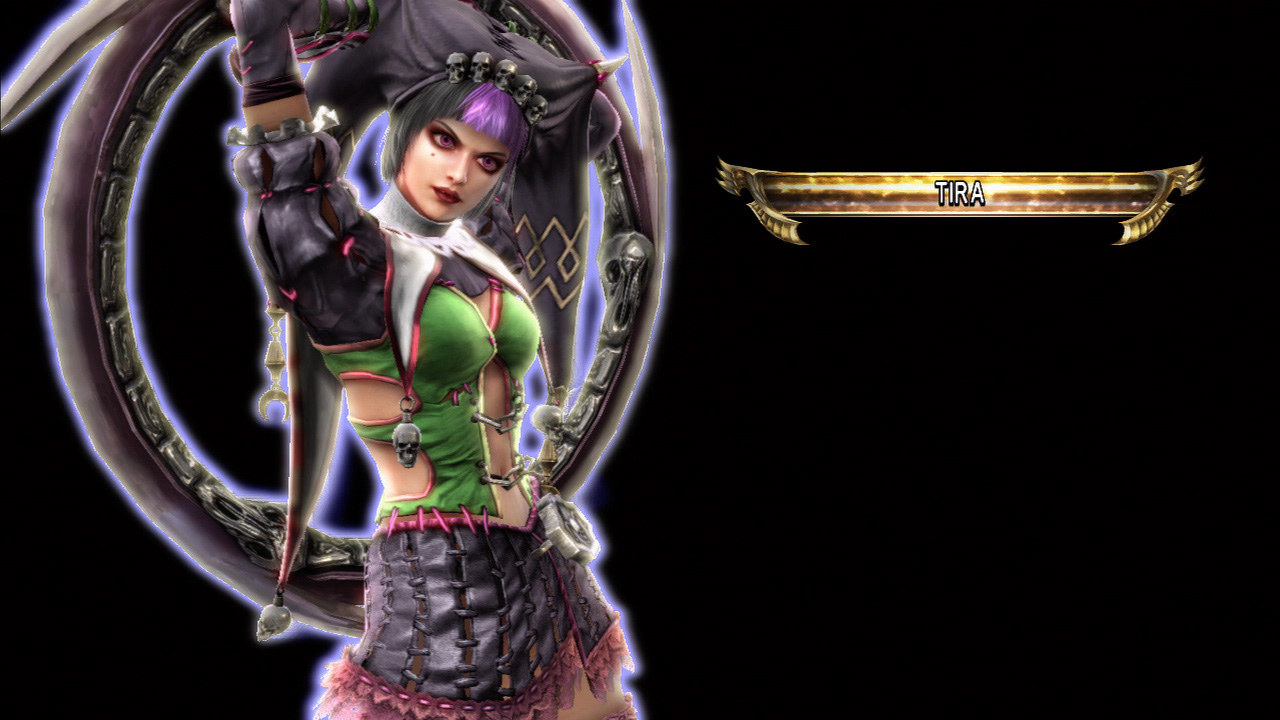 For all you gamer geeks out there I was TOTALLY obsessed with Tira and Soul Calibur and absolutely loved the costume idea. If I had more time I totally would have made the hat and the circle blade as well, but as usual time got away from me, but it was LOTS OF FUN anyway.
In thinking of creating stuff with fabric I decided I should share with you some Canadian Art focusing on Fabric! The piece at the top is by an artist named Joyce Wieland (she also said the awesome quote I started with), she was an amazing artist with a large variety of skills, but she really helped the contemporary movement take flight. Especially in bringing the idea of Canadian national identity and being a pioneer in bringing forth feminist issues at a time when artists were mostly male.
I really do love her work! I also believe she is a great inspiration of Canadian Female Artists.
So hopefully you will be inspired to create something with fabric and sewing, even if it's just your children's Halloween costumes!
Until Next Time!
Keep Creating!!
Angie :)